WE'RE A YOUNG COMPANY WITH A LONG HISTORY
Under current ownership since 2007, we take care of over 600 international moves a year.  International moving isn't just part of our business, it's our only business!
Our office and warehouse are located directly in Munich, and from here we manage all our moving services.
We operate our own trucks and crews, and have regular services to the UK, France, Austria, Norway, Spain, Switzerland and Italy – plus the destinations in between.
We have 12 operational staff, who are in full time employment with us.  When your Navtrans crew arrives at your residence; we know who they are and that they are honest, hardworking, capable of doing the job, and most importantly have the right attitude.
We know our success is based on our crews.  We make sure they have the right tools, equipment and materials to do a top job.
Our packing materials are high quality and unused.  The cartons included in our overseas DIY kits are specially made to optimize the space inside an overseas liftvan, airvan and container.
We are looking forward to serving you. If you have any questions please don't hesitate to contact us. We're happy to hear from you.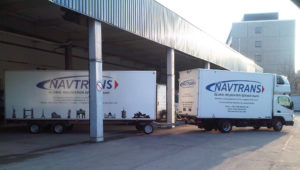 YOUR CONCERNS AND HOW WE SOLVE THEM
[popuppress id="2582"]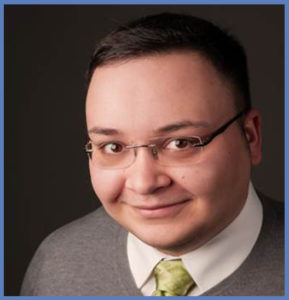 BENJAMIN BEGER
IMPORT MANAGER