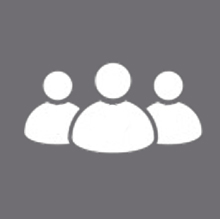 CONSULTATION
---
Comprehensive need find of your moving requirements, whether full service door to door move, or a budget DIY move.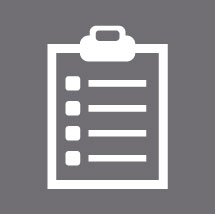 PRE-MOVE SURVEY
---
Estimate of weight /volume to be moved and service needs.
We offer this service in 4 ways:
For larger and complex moves as a personal in-home estimate.
Using state of the art video technology – using your smart phone or tablet you pan the items to be moved, whilst our consulate guides you. Alternatively, you can upload a video.
Using our online move volume calculator.
Using an offline self-survey sheet with supporting photos.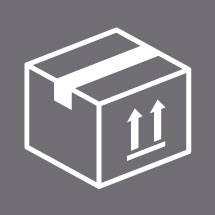 PACKING FOR DOMESTIC, EUROPEAN OR OVERSEAS TRANSPORT
---
Professional packing service suited to destination and mode of transport including furniture disassembly as needed. Custom made internal crates can be made for antique or fragile items. Standard special packing cartons are available for fragile electronics such as flat screen TVs.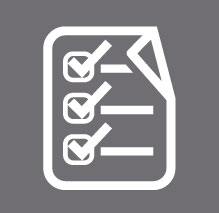 CUSTOMS CLEARANCE
---
Export and import customs formalities, information on requirements, restrictions and process.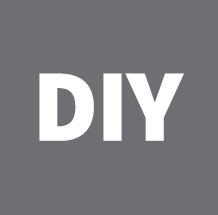 DIY SHIPPING KIT
---
Purchase a self-pack and unpack move for boxable items. We'll send you the cartons that fit in a standard liftvan for you to pack. We'll collect your packed goods and ship these to your destination at a flat fee – Check out our DIY-Store.
For an additional fee you can also book a non-smoking or an English-speaking crew.