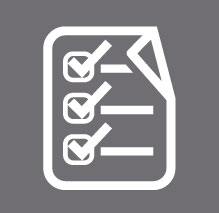 IMPORT CUSTOMS CLEARANCE
---
Providing necessary forms and assistance with completion. Applying for clearance and monitoring the process.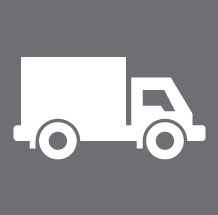 TRANSPORT TO RESIDENCE
---
Either to self-unload, or have goods positioned in designated areas.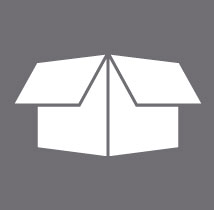 UNPACKING OF FURNITURE / CARTONS
---
Reassembly of furniture – depending on your destination and furniture this maybe a handyman or carpenter service.